Our Leadership
We connect people with God, aid in the development of their spiritual walk, help them grow relationships and live a Faith filled life
Giving
Your giving helps make it possible to lead people into a life changing relationship with Jesus a reality
Prayer Changes Everything
We believe Prayer changes things and we take it very seriously. When you submit a Prayer request, know that you will receive prayer on behalf of our Church
Service Times
We Gather Every Wednesday and Sunday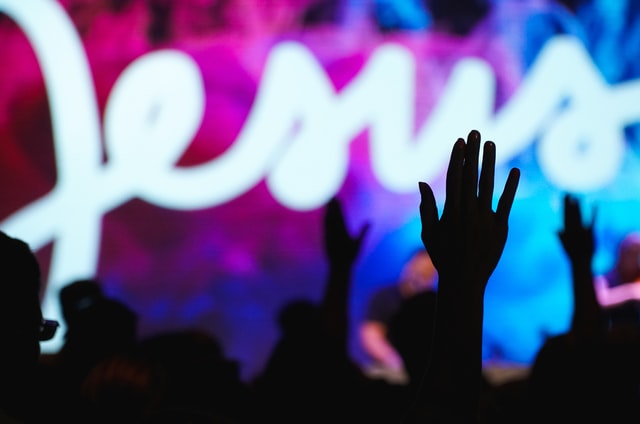 Wednesday Night 7pm
Sunday Morning 10:30am
Sunday Night 6:30pm
Our Programs
We Have Programs & Ministry For All Ages
Nursery
Little Blessings is our nursery ages birth to 3
Worship Kids
Worships Kids is our childrens Ministry ages 3-5
Azusa Street Kids
Azusa Street Kids program is for ages 6-11
Ignite Youth Group
Ignite Youth Group is our teenage program for youth ages 12-18
Our Beliefs & Teaching
WE BELIEVE THE BIBLE IS THE INSPIRED WORD OF GOD & IT IS WRITTEN FOR US TODAY, AS WELL AS FOR THOSE IN THE PAST.
2 TIMOTHY 3:16-17

WE BELIEVE IN ONE GOD – FATHER, SON, & HOLY SPIRIT – CREATOR OF ALL THINGS, & KING OF KINGS.
1 JOHN 2:22-24, JOHN 14:16-17,26
WE BELIEVE IN DIVINE HEALING, THROUGH FAITH IN THE NAME OF JESUS CHRIST, & THAT HEALING IS INCLUDED IN THE REDEMPTION.
1 PETER 2:24, ISAIAH 53:3-5
WE BELIEVE IN THE CHRISTIANS HOPE- THE SOON-COMING, PERSONAL RETURN OF THE LORD JESUS.
1 THESSALONIANS 4:13-18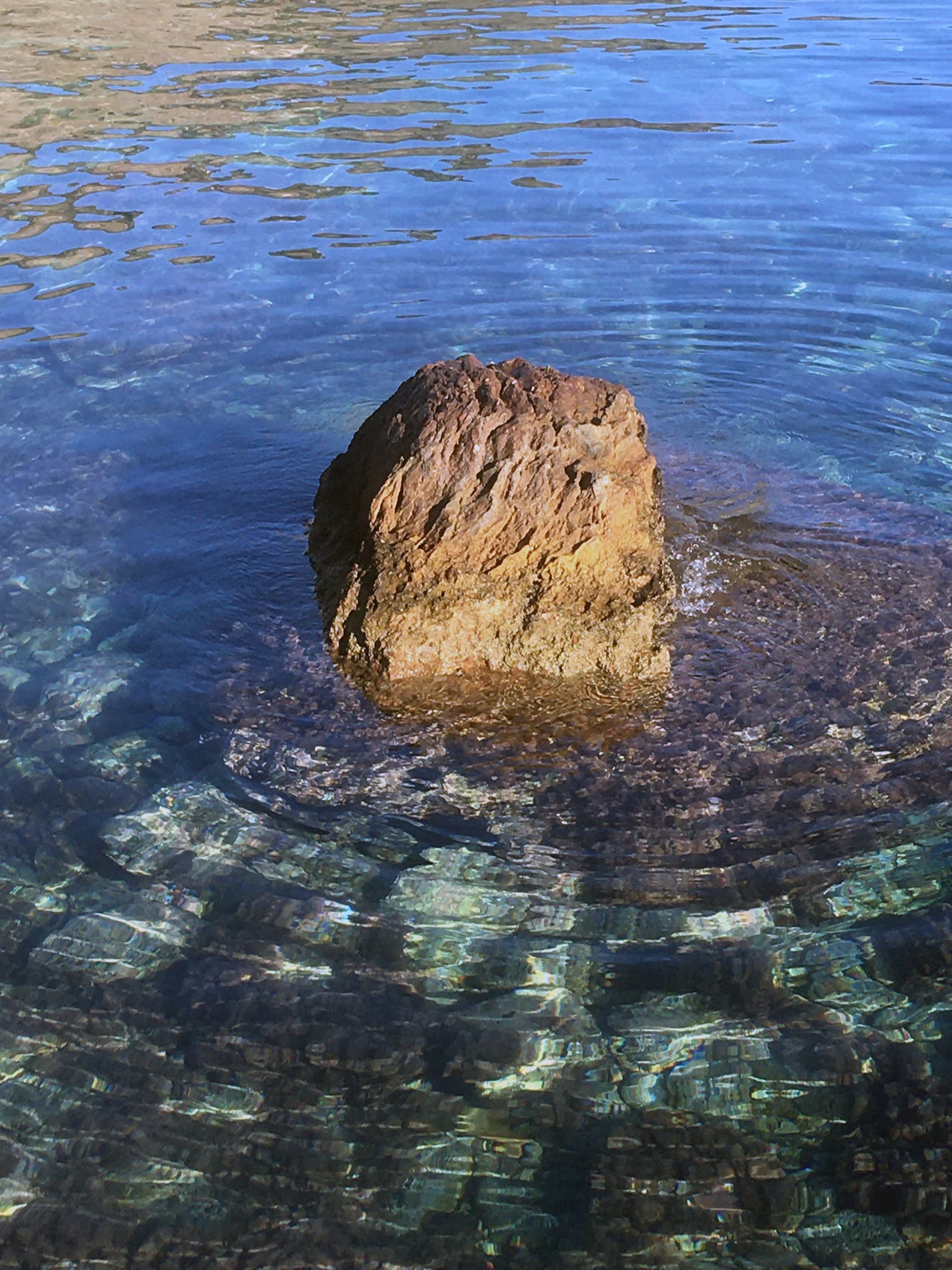 Next Steps
Ways to Get Involved.
Get Involved
Upcoming Schedule
ROAR
March 18, 2023 10 am
1205 Sunset Dr. El Reno, OK 73036
Reach Out And Rescue also known as ROAR is our annual women's conference. Registration is $30 and begins at 9am, conference begins at 10am. Come Connect, Share & Grow!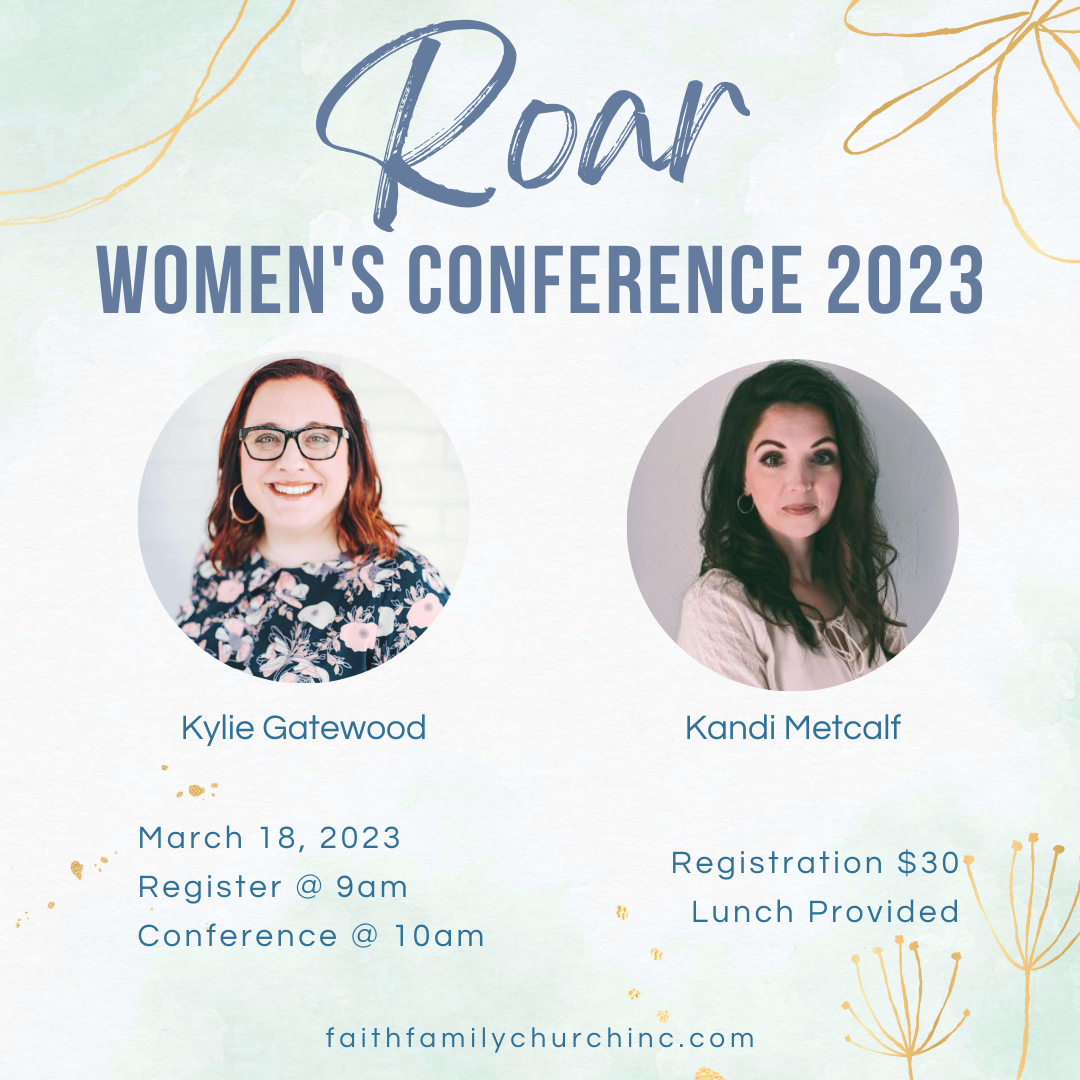 C4C Youth Rally
July 17-21 2023
Branson, MO
Champions 4 Christ is dedicated to training champions. We are involved in all types of ministry from local youth ministry to our annual youth rally. It is our passion to train up this generation to be Champions 4 Christ.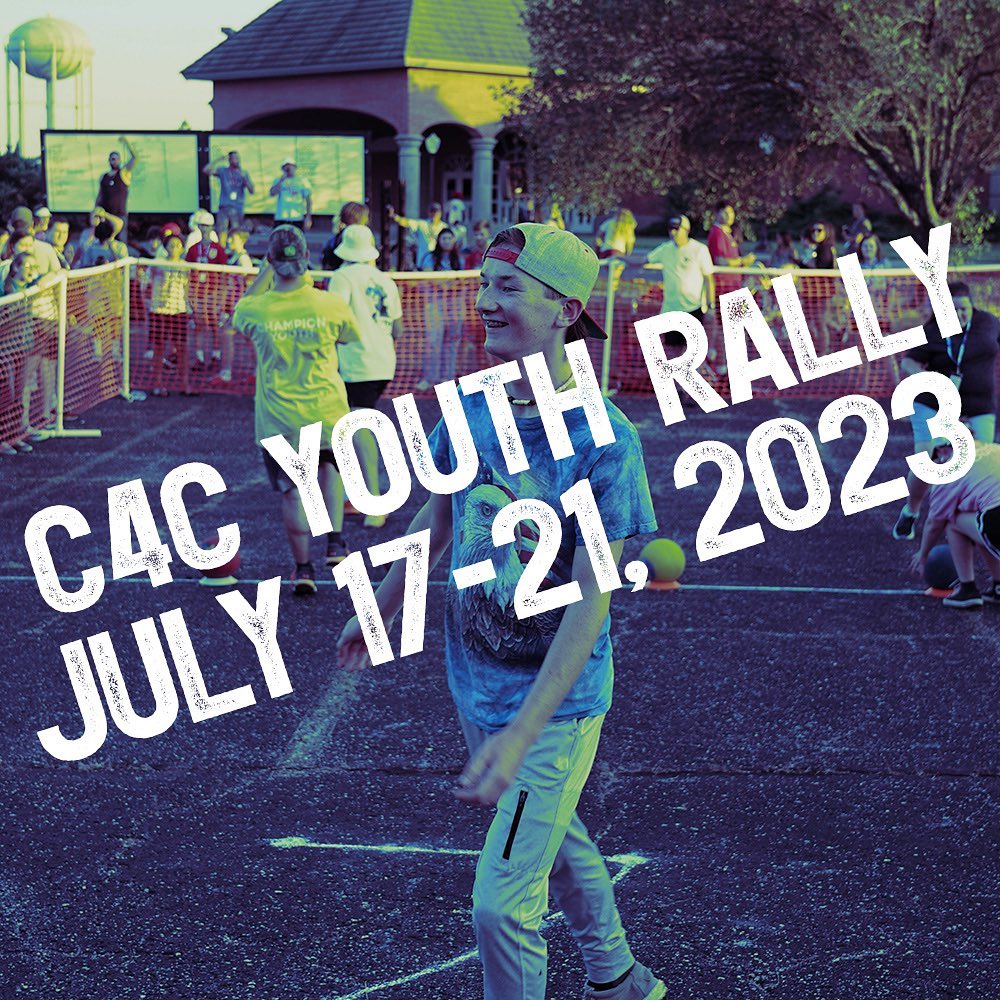 If you need Prayer, have questions or require assistance, call us at 405.262.5509 or email us.
Easily find us by using Google maps